This week I will mainly thinking about:
My driving test next week. I can't believe it really, I sometimes often put a lot of pressure on myself saying "you'll never be able to do that" and other totally useless negativity, but this time I kept my goal completely focused (with extra added positivity, which doesn't always come easy) in my head and now the time has COME! I am feeling pretty good about it. Obviously I would love to pass but I also don't want to put too much pressure on for the day.
Freelancing! This week is all go to get out there as it's my last week at my currently role! Scary but exciting!
Updating. Updating. Updating. I don't know about you, but I find the task of keeping my sites updated one of those projects I always procrastinate around. Promising myself that I WILL do it 'tomorrow'. This is really bad. It's where people will go first to have a nosey at the work I do and I know that I have a fair few projects that I haven't posted ANYWHERE yet. Bad Lauren. So this is the week!
Clean eating. I got this app: Clean Eating Recipes as I saw a friend post about it on Facebook and I decided to give it a go. So far I have tried the Chicken Satay and the Lemon & Chilli Chicken and they are all extremely tasty. It's a great app and the recipes are very simple to make. So I'm getting right back on it this week and I am looking forward to trying more of them out. Do you have any good food apps?
Planning future getaways. I really really really would LOVE to go 'glamping'. I am constantly on the Dapper Camping Club site daydreaming about being there. But right now, it's just a bit too far out on the budget. We've decided that we WILL be camping this year though, so I have been looking at some pretty awesome tents. How awesome are these old canvas tents, I HAVE to have one!
Some pretty things for your eyes:
Pretty fonts I want need on Myfonts:
Carolyna Pro Black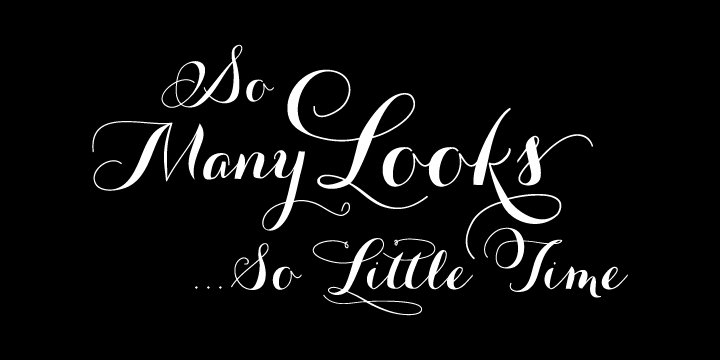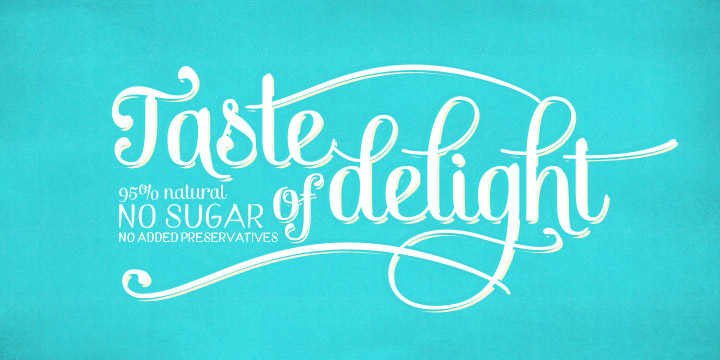 And finally, some MEGA CUTE facts from Holly from A Little Stranger's new character Usagi
Soooooo cute!
Lx